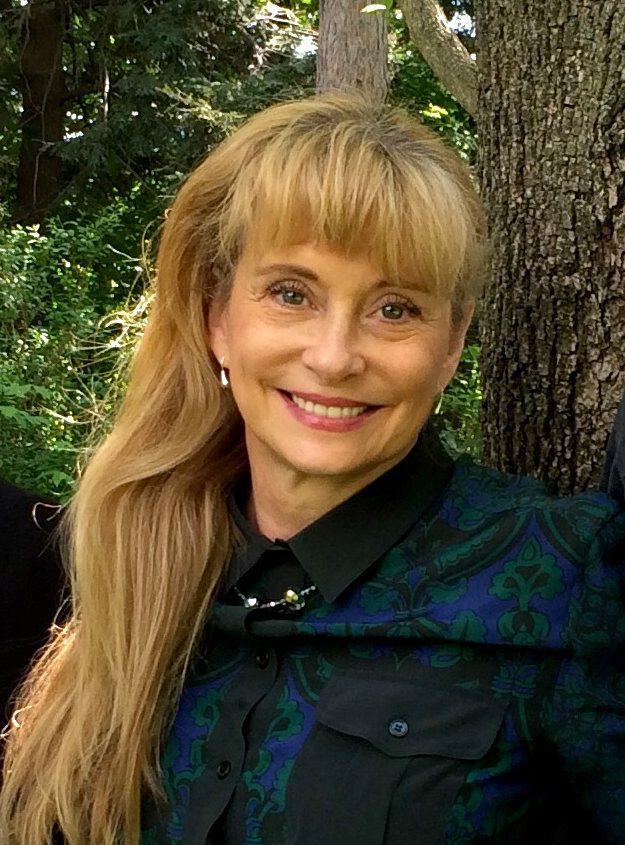 Growing up, I was always afraid to go to the dentist. Having had experienced the fear of going to the dentist first hand helps me to understand the fear my patients experience. Fear is a reasonable response to the pain and displeasure we associate with dental work. It is also a response we can reduce or eliminate completely.
No matter how big or how little those fears are they are real. The best way to deal with fear is to make every visit to the dentist as relaxing and pain-free as possible.
I've seen reluctant patients become willing patients who no longer anticipate pain and anxiety when they visit me. Together we decide on the best way to make sure their visit is as relaxing and stress-free as possible. When my patients are relaxed that means I can focus on taking good care of their teeth. Sedation can help you to overcome these fears very quickly and eliminate the anxiety associated with a visit to the dentist.
– Doctor Johanna (Jose) Magathan